Bike racks are a necessity for providing secure bike parking. But they can also be used as a form of expression. Have a business logo or city logo, you'd like laser-cut, or a nearby popular landmark, or maybe even a one of a kind idea? Let's go for it! We would love to help create your perfect bike rack.
Review the dozens of real-world creative outdoor bike racks to see what's possible.
Bridge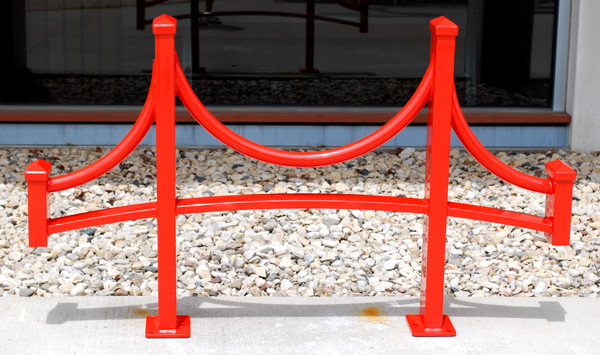 This bike rack was created to resemble the Golden Gate Bridge, destined for installation in San Francisco.
Bison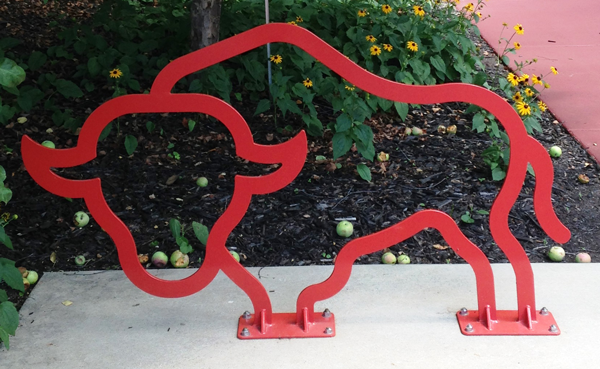 A company's logo is proudly on display in several different locations throughout the campus. Custom bike racks can be made to resemble almost any type of animal. Man's best friend is a popular choice and makes an appearance below.
Boat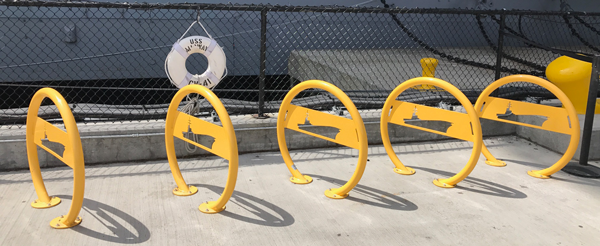 A boat bike rack sits along the coast and features a cut-out of the ship that docks at this location.
Glasses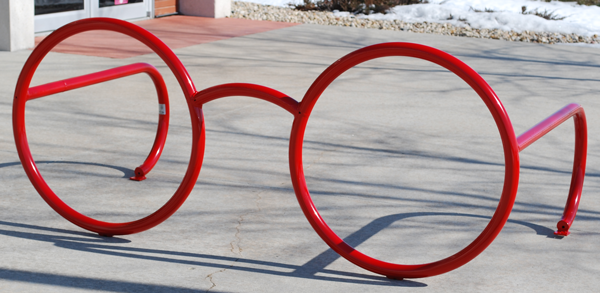 A bike rack is a welcome sight for cyclists when visiting businesses like optometrists or even dentists. ↓↓↓
Tooth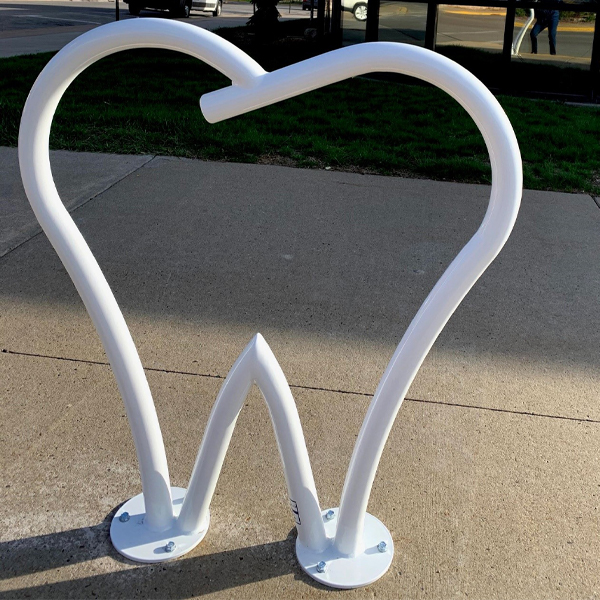 City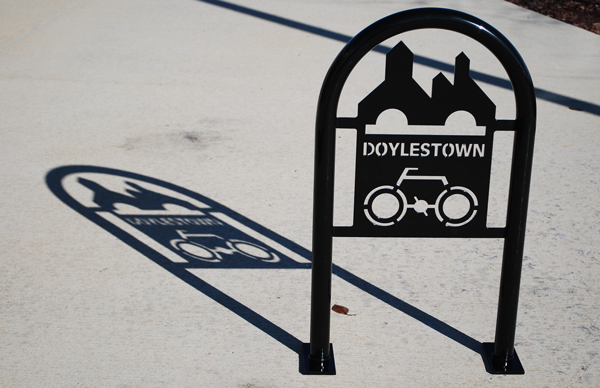 Home-town pride and it's support of an active lifestyle proudly on display in this bike rack.
Park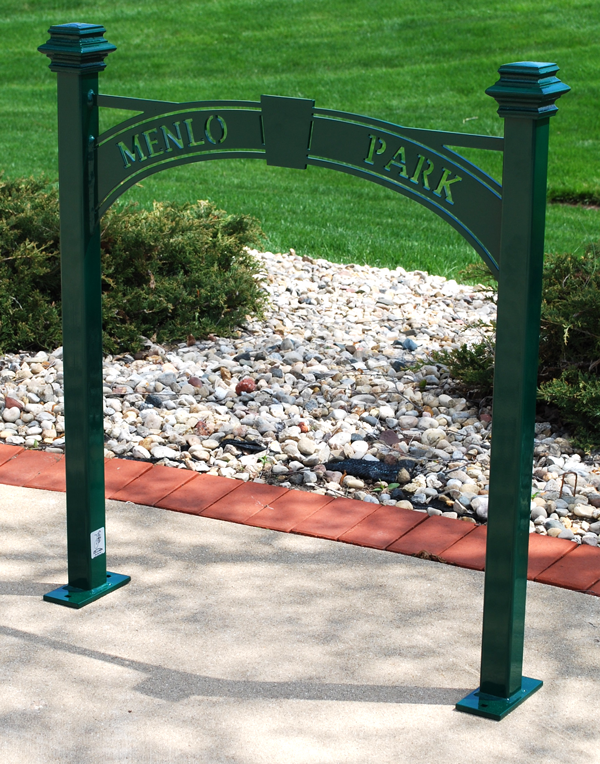 Do you know what brings a lot of visitors to the park? Bicycles. Having a place to securely park their bicycle will have even more guests make use of the park.
Cowboy Hat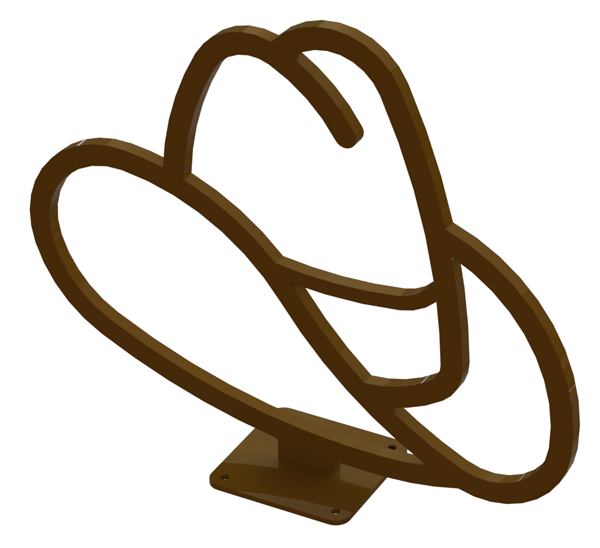 Heart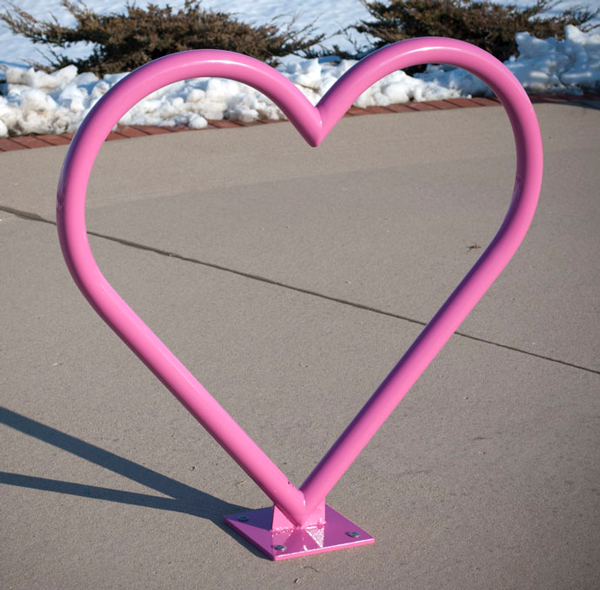 Dog
Skyline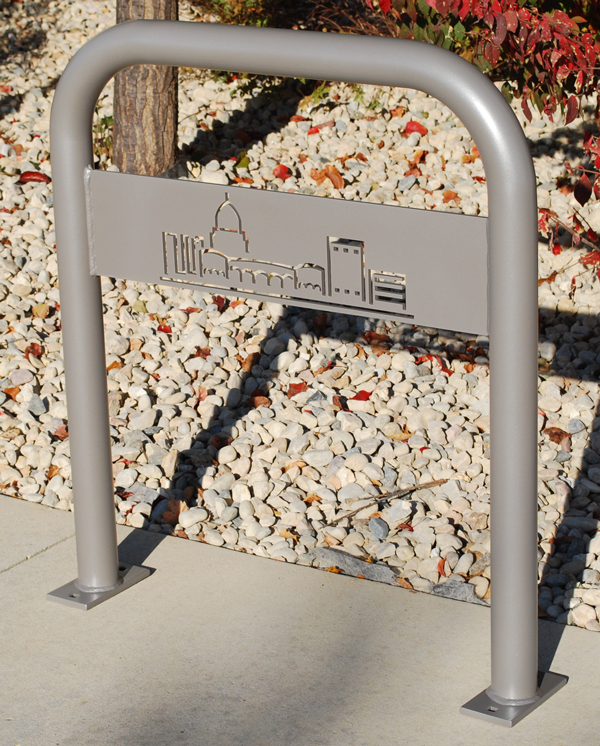 Sign Language

Fish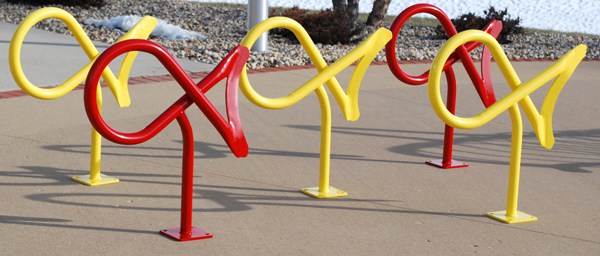 Fish bike racks, sharks, dolphins and even an octopus make for creative bike racks, and can all be seen here.
Cyclist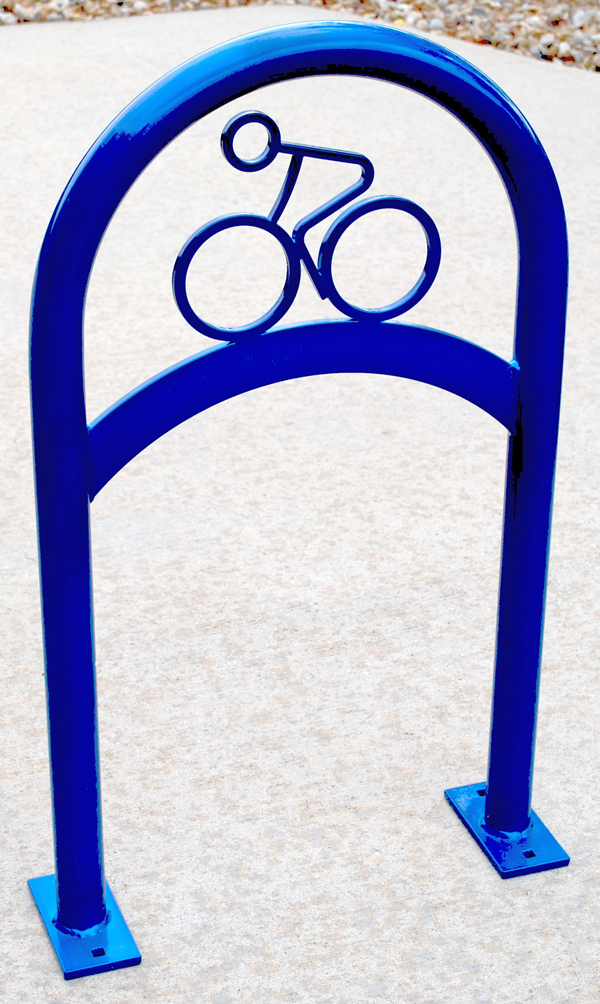 Tuna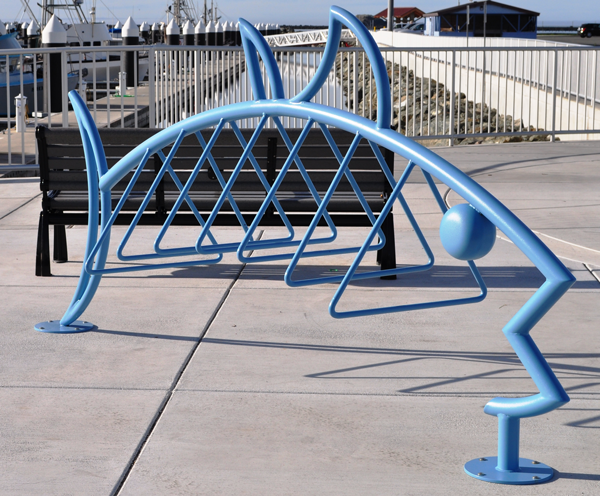 Snake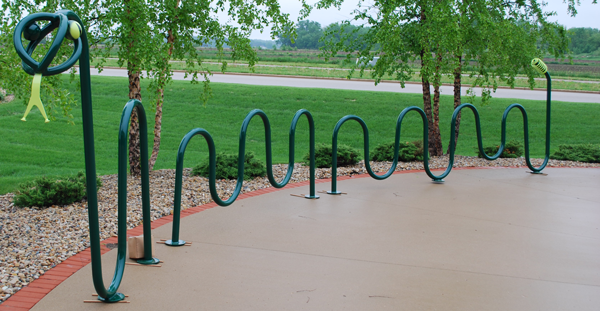 Smiley Face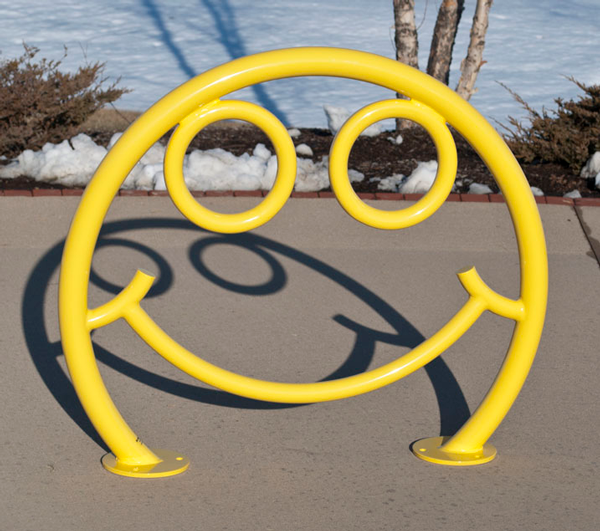 Wave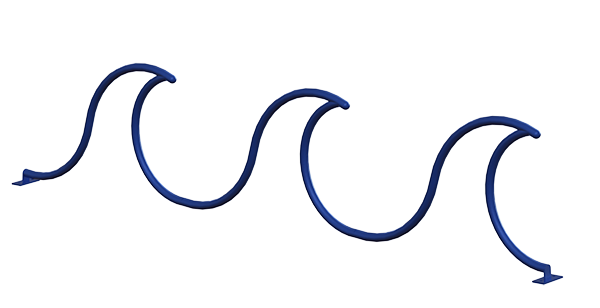 Muskie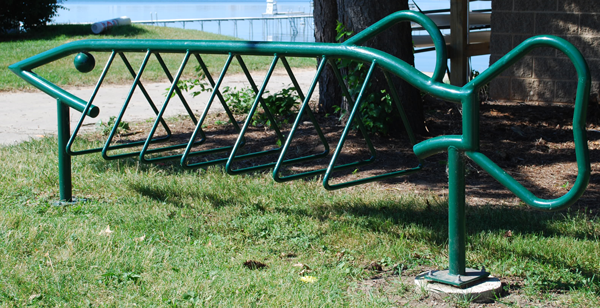 Heron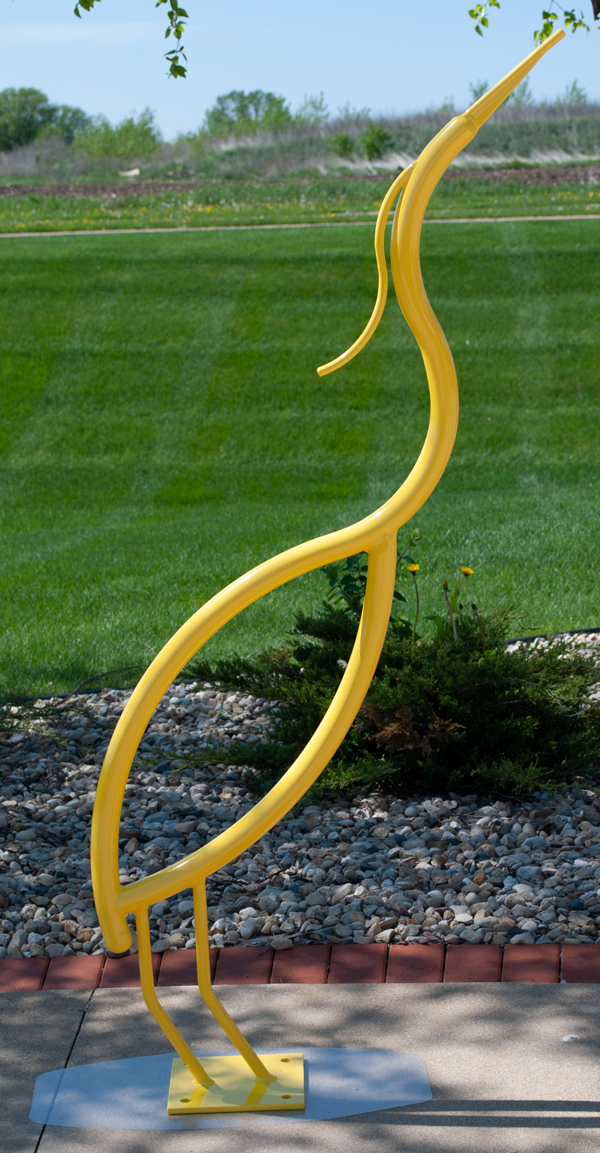 Octopus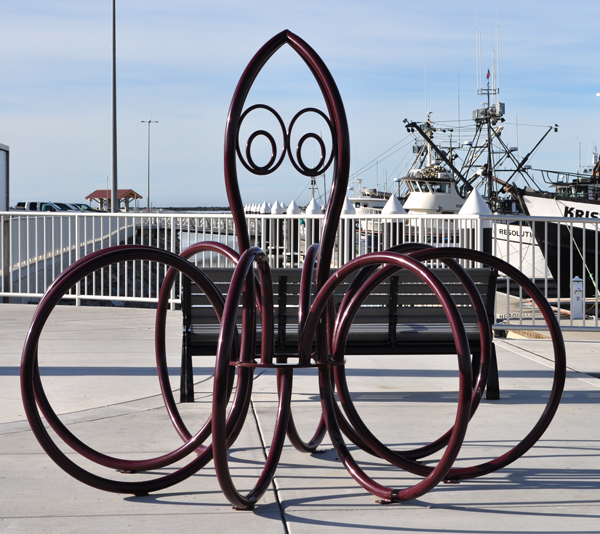 I ♥ FL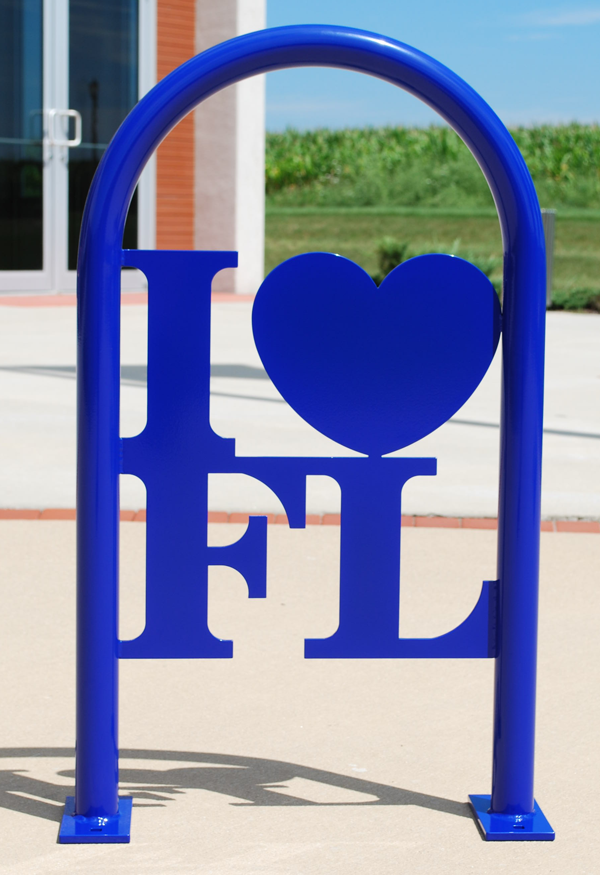 Shark & Swimmers

Letters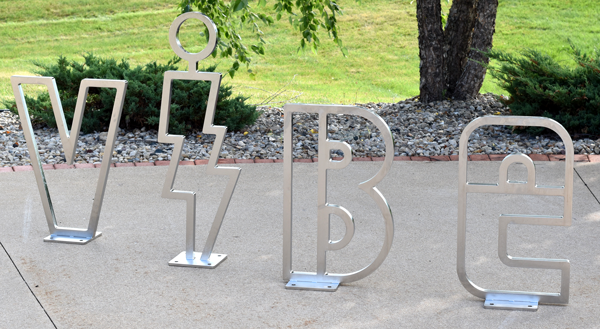 You dream it. We design and create it. Get started today with a free custom bike rack consultation.
Let us know which bike rack was your favorite in the comments below. Then check out even more examples of custom bike racks: